CONTACT US
Contact AMAQUEN ThinK Tank Quality Education, if you have any question, comment or suggestion. Because we want you to share your ideas with us, we will be glad to receive your feed-back.
So, you can contact AMAQUEN ThinK Tank Quality Education, by filling the following contact form. But If you want to discuss an issue in deep you have to post your ideas here. For discussion about Mahdi ELMANDJRA award, you can go here.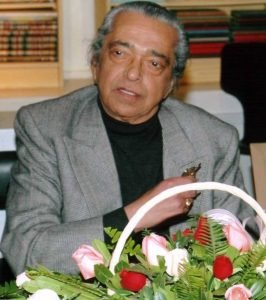 AMAQUEN THINK TANK
This is the official website of AMAQUEN which is the Think Tank specialized in the Quality in Education. So, through its research, its studies and its reflections on the problems of education, from early childhood education to higher education, AMAQUEN tries to influence public policies in this area.
Also, AMAQUEN is a Think Tank in the field of Education offering all the back-end features you will ever need. Add any suggestion and power any thoughts, non-profit, school, or institutional services.
AN OPEN THINK TANK
Our Think Tank is open for everyone has ideas to improve Quality Education.
Foresight
You can contribute with your innovative ideas to build the future of Education. So, you'll never have to think alone, because many others persons will share with you these thoughts through this website. And, with all interested by the Quality in Education, you can suggest and preview any ideas across all your mind production, and you will sure that we will take it in account.
Publications
All the publications of AMAQUEN are available in this website. You can access to the recent research papers, case studies, reports in any time. Then, everyone has the possibility to see photos and videos of our activities and share them as you want. You can also comment about our publications and submit your contributions to be published in our JoQiE "The Journal of Quality in Education".